The Kitchens Group offers intelligent storage solutions to make the most of every inch of space. From a compact kitchen requiring space-saving ideas or an open area requiring careful planning to achieve a sense of calmness, we provide a wide range of designs that allow effortless flow with everything in its place – exactly where you need it.
We share a commitment to quality in all our product and services. Our goal is for our customers to get exactly what they want as unique as the individuals in their homes, with the options to customize and achieve their dream kitchens, cabinetry, and accessories.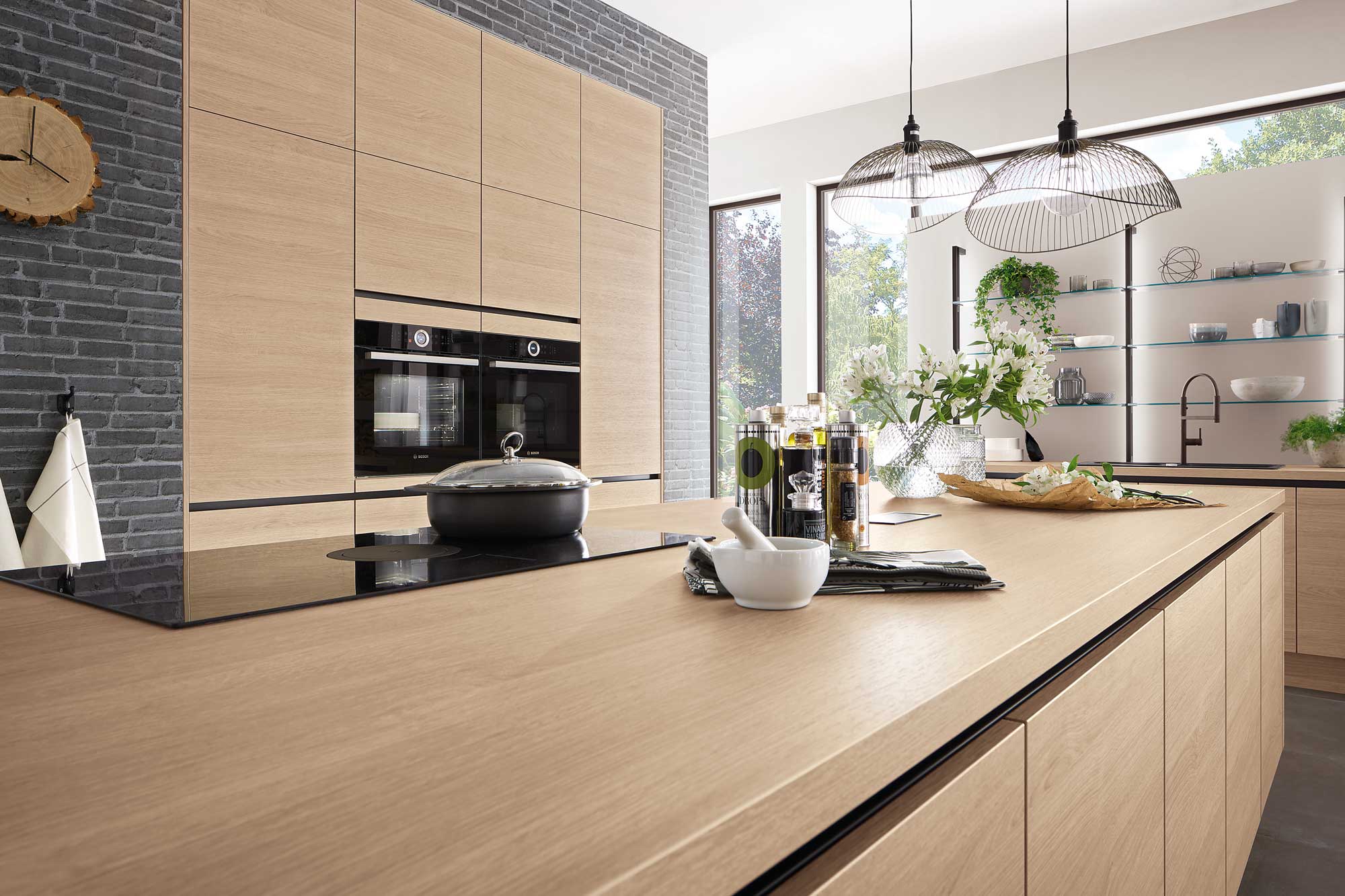 The Kitchens Group offers a range of modern, innovative, efficient and highly functional kitchen storage solutions, allowing you to maximise the usability of the available space and ensuring easy and comfortable access where everything you need is exactly right where you want them to be. The Kitchens Group offers storage solutions best suited to the available size and layout that matches your lifestyle and kitchen habits..